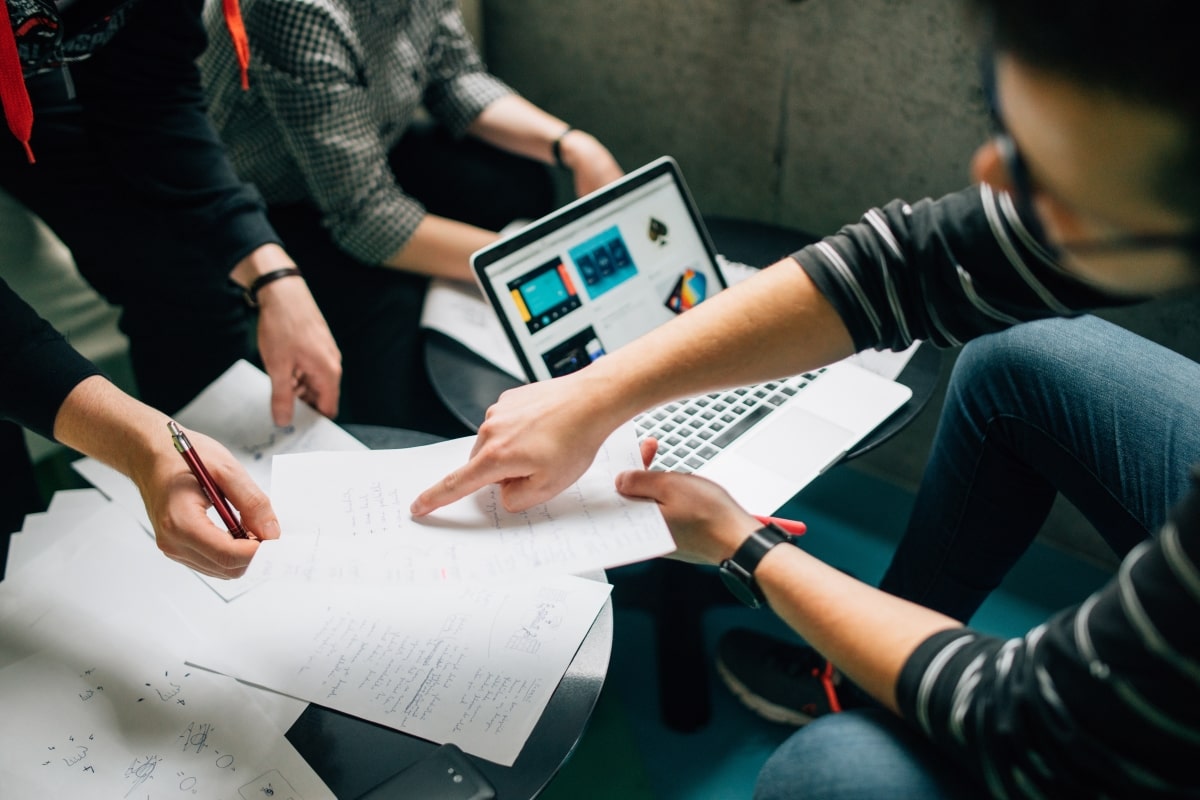 Who can choose this career
Choose this career, if you always interested in technology trends and admire all the possibilities that new tools open to solve business problems. BA roles are for individuals that can use data to support their ideas and able to write high-quality documentation.
Requirements
Business Analyst needs profoundly-developed communication and writing skills. Successful Candidates need to show the ability to learn fast and understand how the product operates. You should be able to process and prioritize a large number of data from different people, and analyze what features are a must, good to have, and what is possible to move to next iteration. Use as an advantage the knowledge of industry trends and current difficulties, keep an eye on key players of the market.