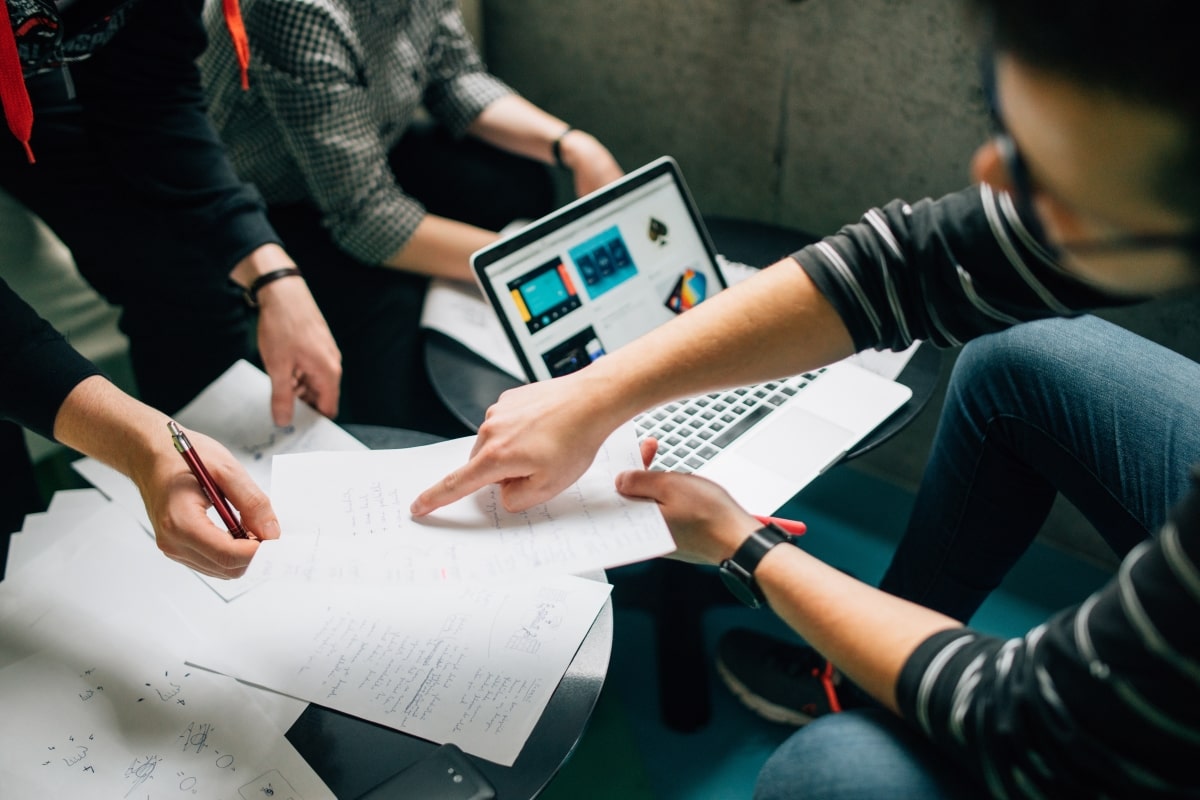 Who can choose this career
If front end web development sounds pretty awesome to you, you're probably wondering where to actually get started.
If you're pumped about working as a front end developer but not sure where to get the skills, you're in the right place! ITLearn360 Front End Developer course will help you to grow
In the course you'll get a solid foundation en route to landing the developer job you're after. You'll start with skills like HTML and CSS, then move on to more advanced skills, like responsive web development, Git, and JavaScript.
You will learn
HTML
CSS
BootStrap
JavaScript
CMS - Wordpress
Requirements
Creativity
Laptop
Internet
Dedication
The demand for Front-End Developer
Front-end web developers have one of the most bankable skill sets on the job market today. According to Glassdoor, the national median salary for front-end developers tops more than $76,000.
Because of high demand, strong salaries, and loads of flexibility make front-end development a great choice for a career, whether you're just starting your professional life or embarking on a new chapter. If you're thinking about making a change, be aware that there's a lot to learn—but plenty of reasons to learn it.