What will I learn?
Understand JMeter components like Samplers, Listeners, Configuration Elements, and Reports.
Do data-driven testing for web forms, databases, web services
Able to test goal-oriented scenarios.
Develop/auto-record your scripts using JMeter
Description
Performance testing and load testing are the practices to ensure that websites and apps perform well under heavy loads, from different geo-locations and for different user scenarios or heavy user traffic. You know the importance of Performance Testing and how crucial it is for businesses. Poor performance, whether website crashes or slow page loading, equals an immediate and long-term loss of revenue, as it creates a bad reputation and immediate churn. Therefore it is important to carefully check the performance test of your apps or websites and choose the right tool to test performance testing. JMeter is the most popular open-source load and performance testing tool. Open-source and JAVA-based, JMeter simulates browser behavior (though it's not a browser!) by sending requests to web or application servers for different loads. JMeter can also parse the responses.
Requirements
A computer with at least 4GBs of RAM running Windows, OSX, or Linux.
Audience and Requirements
Do not run these tests against your production servers unless you know they can handle the load,

you will need to have a computer that you can run JMeter on, and a webserver to load test against.
Certification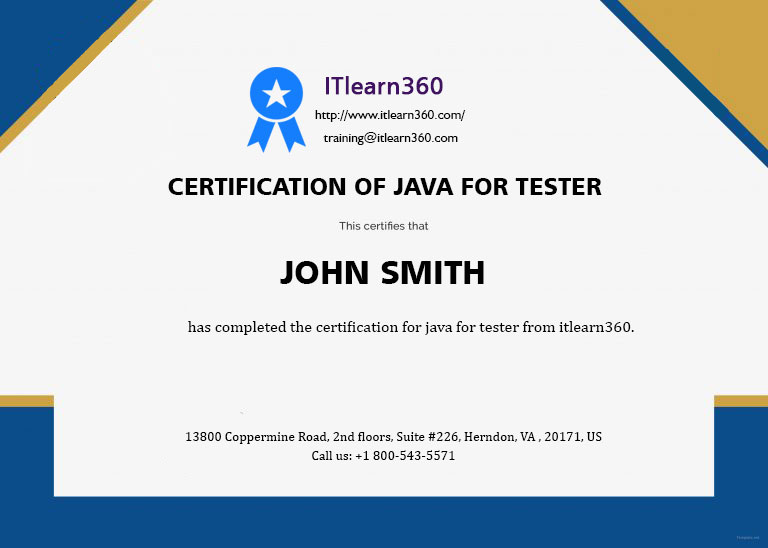 Training Information
| | |
| --- | --- |
| Training Name | |
| Training Duration | 10 week |
| Enrolled Students | 0 |
| Fee | Free |
Training Highlights
Online Class Demo Dates
00

days

00

hours

00

minutes

00

seconds
Date and Time
Wednesday, 31 Dec, 1969
19:00 PM EST
Subscription
Contact Us
+1-800-543-5571