Career Path
1034 Ratings
QA Manual Testing course is a course dealing with Software Development of Testing Methodologies. Manual Testing is a process of finding out the defects or bugs in a software program which is done by Manual Tester. In this method, the tester plays an important role of the end-user and verifies that all the features of the application are working correctly. The goal of this course program is to provide you an intensive training & mentor you to be a successful QA Manual Tester for the IT market.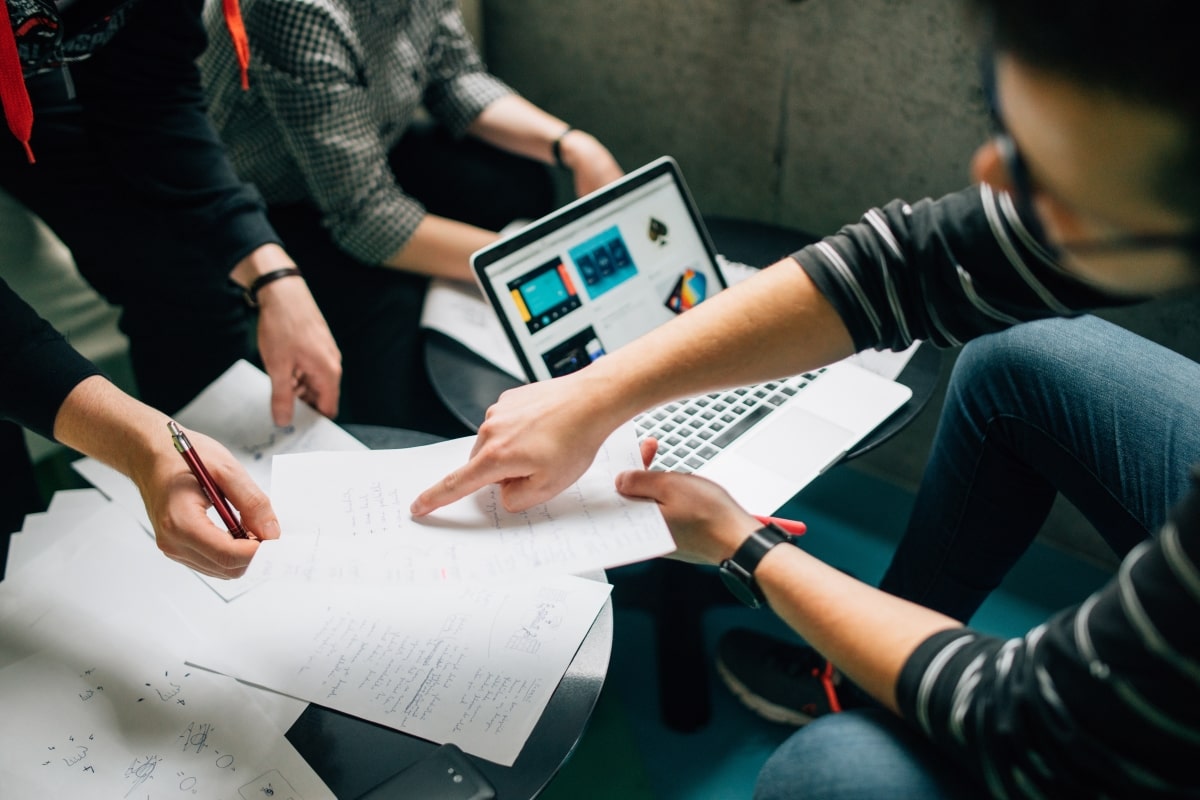 Who can choose this career
QA Manual Tester (Beginner to Advance) is an ultimate course designed for the candidates who are looking to make there career in IT as Manual Tester. Start this course learning first about the software testing industry and move forward understanding various bug reporting tools to make your career better.
You will learn
Introduction to Software Testing
Methodologies
Backend Testing
SQL
Jira- Bug Tracking Tool
Requirements
Internet Connection
Laptop
Basic knowledge of computer
Dedication
The demand for Manual Tester
The median annual wage for QA Manual Tester is $59,760. The median wage is the wage at which half the workers in an occupation earned more than that amount and half earned less. The lowest 10 per cent earned less than $39,550, and the highest 10 per cent earned more than $70,080.
Because of high demand, strong salaries, and loads of flexibility make front-end development a great choice for a career, whether you're just starting your professional life or embarking on a new chapter. If you're thinking about making a change, be aware that there's a lot to learn—but plenty of reasons to learn it.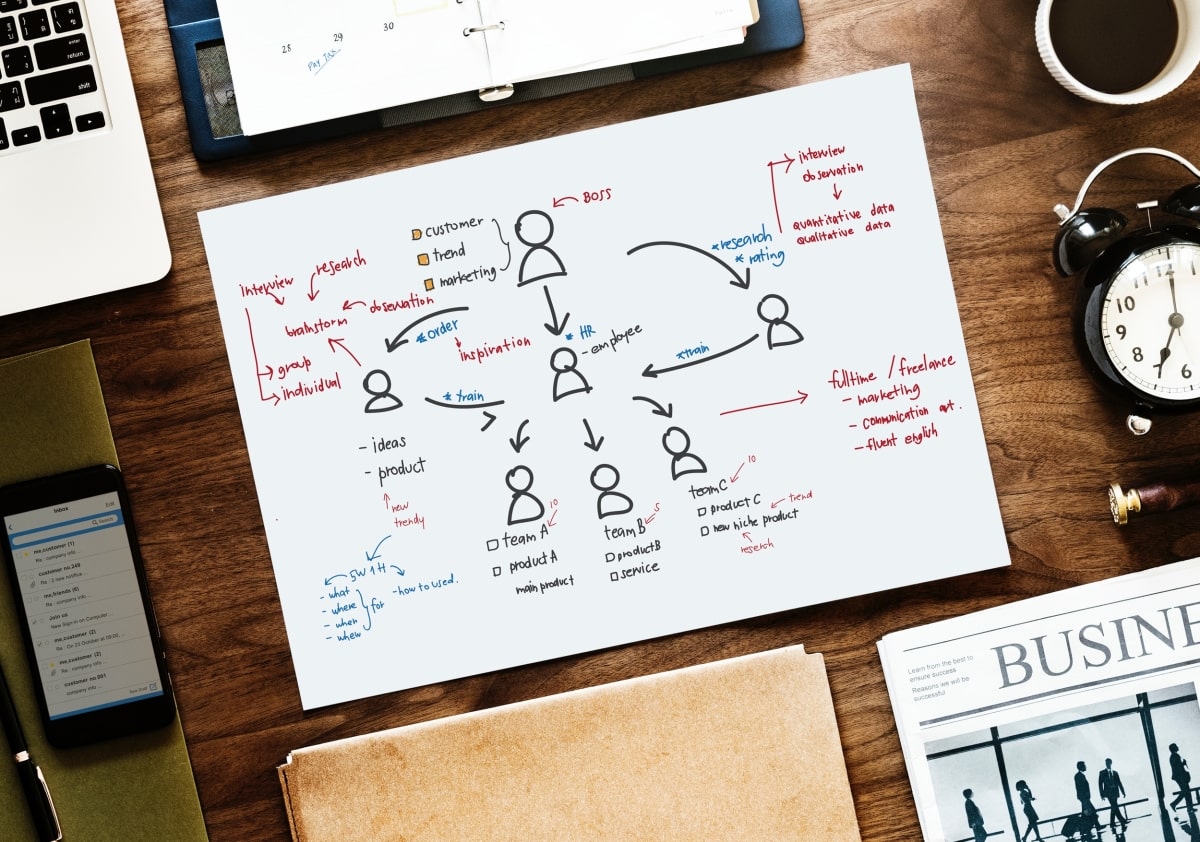 Learning Path
Course 1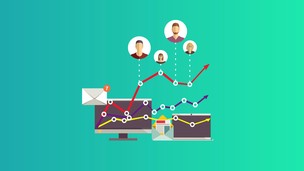 Module 1: Introduction to Jira
1.1 What is JIRA
1.2 Basic Concepts of JIRA
1.3 Jira cloud
1.4 Inviting team-members to your project
1.5 JIRA project modules
Module 2: Agile process
2.1 Agile project management
2.2 Agile Project Modules
2.3 Agile Project creation
2.4 Understanding backlogs
2.5 Project board Understanding Sprint
2.6 Constraints and conditions on sprint
2.7 Task status
Module 3: Adding new issue
3.1 Adding issue to a sprint
3.2 Types of issues
3.3 Sub-tasks in issues
3.4 Weight
3.5 time estimation of an issue
3.6 Assigning issues to assignees
3.7 Moving issues through workflow
Module 4: Reports in JIRA
4.1 Burndown chart
4.2 Velocity chart
4.3 Sprint report
4.4 Version Report
4.5 Epic Chart
4.6 Release burndown chart
4.7 Comparison and which one to use?
Module 5: Versions and Epics
5.1 How to create a version
5.2 How to include sprint to a version
5.3 How to create Epic
5.4 Adding epics to versions
Module 6: Understanding components
6.1 Filters in JIRA
6.2 Searching and sorting of issues
6.3 Understanding JQL
6.4 Working with JQL
6.5 Saving a filter for future
6.6 usage
Module 7: Test management in JIRA
7.1 Zephyr for test management
7.2 Manage Add-ons
7.3 Adding new issue for test cases to project scheme
7.4 Creating a new test case
7.5 Providing test steps
7.6 Assign test case to one tester
7.7 Running a test case
Module 8: Working with Workflows
8.1 Statuses and transactions
8.2 Active and inactive workflows
8.3 Workflow designer
8.4 Creating new workflow
8.5 Clone an existing workflow
8.6 Edit projects workflow
8.7 Setting resolution field
8.8 Renaming workflow transitions button
Module 9: JIRA Administration
9.1 Project settings
9.2 Working with Dashboards
9.3 More about add-ons
9.4 Notifications
9.5 Adding shortcuts
9.6 Working with Screens
Course 2
Module 1: Introduction to Agile Values and Principles
1.1 Understanding the principles of Lean Thinking
Module 2: Agile Approaches Compared
2.1 Kanban
2.2 Time-boxing with Scrum and XP
Module 3: Value Driven Delivery
3.1 Iterative and Incremental Delivery
Module 4: Customer and User Involvement
Module 5: Arranging, Monitoring and Adapting to Agile
5.1 Making arrangements for business esteem
5.2 Checking Progress
5.3 Expelling Impediments
Course 3
This QA Manual Tester (Beginner to Advance) is created for audiences who are looking to start their career in IT. In this course our Instructor makes sure to cover each and every industrial scenario which will help everyone to enter IT. There is no requirement of any IT knowledge to start this course, our Instructors make sure that anyone who is ready to start a career in IT can easily grab a place in IT Industry as QA (Quality Assurance) after finishing this course.
Module 1: Introduction to Software Testing
1.1 About testing
1.1 Is testing important?
1.1 Why choosing QA testing as career?
1.1 Software testing career (skills, salary, growth)
1.1 Difference between Quality Assurance and Quality Control
1.1 Roles and responsibilities of Business Analyst, Developers, Architects, Testing Team (Lead, Manager), Manual and Automation Testers, Project Managers etc.
Module 2: SDLC & STLC
2.1 What is SDLC
2.1 What is STLC
2.1 Why software bugs occur
2.1 SDLC vs STLC
2.1 Testers qualities
2.1 Testers vs Developers
2.1 Verification vs Validation
2.1 QA vs QC
2.1 Why testing starts early
2.1 Documentation in testing
2.1 Software development methodologies
Module 3: Agile Concepts
3.1 Agile methodology
3.1 Scrum methodology
3.1 Kanban methodology
Module 4: Different Types of Testing
4.1 Types of testing
4.1 Software testing methods
4.1 Software testing levels
4.1 Acceptance testing
4.1 Smoke testing vs Sanity testing
4.1 System testing
4.1 Usability testing: what, why & how
4.1 What is exploratory testing?
4.1 What is risk based testing in software testing
Module 5: Test Plan & Test Cases
5.1 What is test plan
5.1 Test plan template
5.1 Test plan sample
5.1 Content of test plan
5.1 What is test case
5.1 Guidelines for writing test cases
5.1 Level of test cases
5.1 Test Case design templates
5.1 Requirement traceability matrix (RTM)
5.1 Importance of RTM
5.1 Setting up test data
5.1 Importance of test data in testing
5.1 Gathering test data
5.1 Advantages of test data gathering
Module 6: Test Strategy and Execution
6.1 Test strategy
6.1 Test strategy document
6.1 Test execution
6.1 Test execution guidelines
6.1 Retesting
6.1 Regression testing
6.1 What is bug leakage
Module 7: Defects & Defect Management
7.1 What is defect?
7.1 After a bug found
7.1 Defect priority & Defect severity
7.1 Defect life cycle
7.1 Defect report template
7.1 What is defect logging and tracking?
Module 8: Test Closure
8.1 Test completion report
8.1 Test completion matrix
8.1 Test result
Module 9: Skill Path
9.1 Manual testing skill path