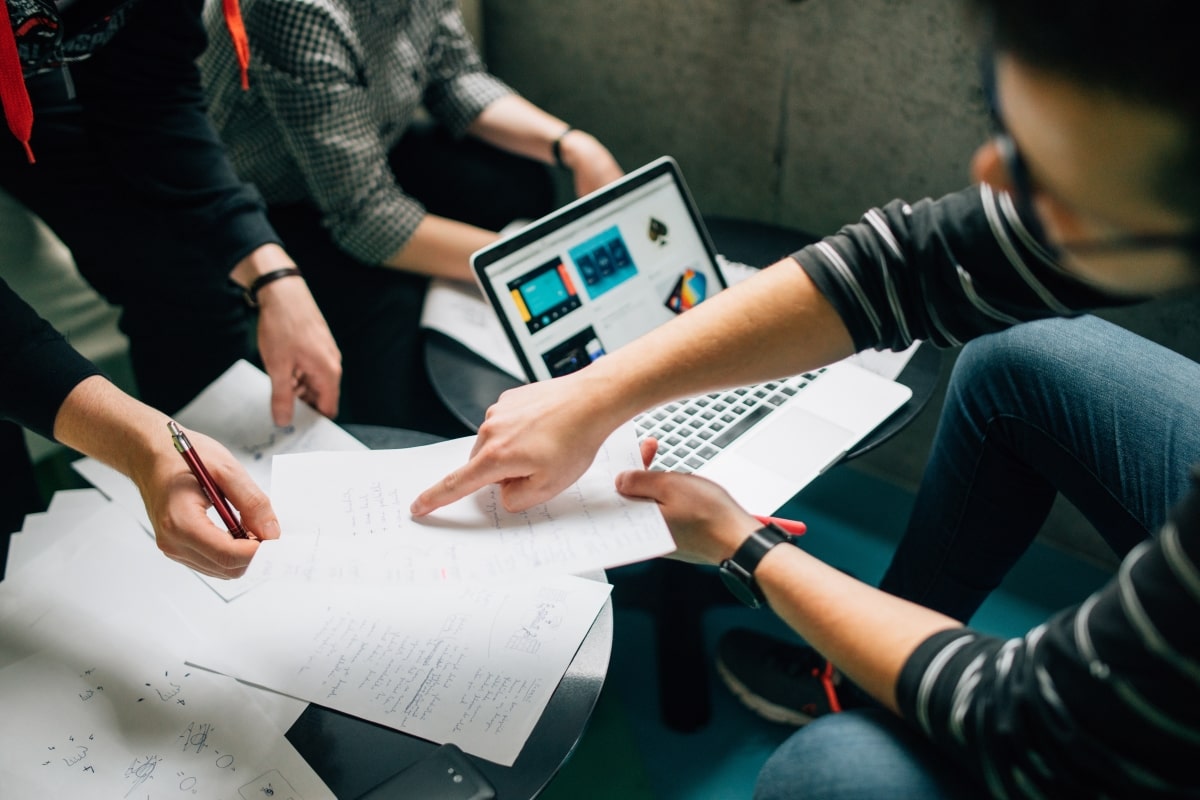 Who can choose this career
QA Manual Tester (Beginner to Advance) is an ultimate course designed for the candidates who are looking to make their career in IT as Manual Tester.
You will learn
Introduction to Software Testing
Methodologies
Backend Testing
SQL
Jira- Bug Tracking Tool
Requirements
Internet Connection
Laptop
Basic knowledge of computer
Dedication
The demand for Manual Tester
The median annual wage for QA Manual Tester is $59,760. The median wage is the wage at which half the workers in an occupation earned more than that amount and half earned less. The lowest 10 per cent earned less than $39,550, and the highest 10 per cent earned more than $70,080.
Because of high demand, strong salaries, and loads of flexibility make front-end development a great choice for a career, whether you're just starting your professional life or embarking on a new chapter. If you're thinking about making a change, be aware that there's a lot to learn—but plenty of reasons to learn it.