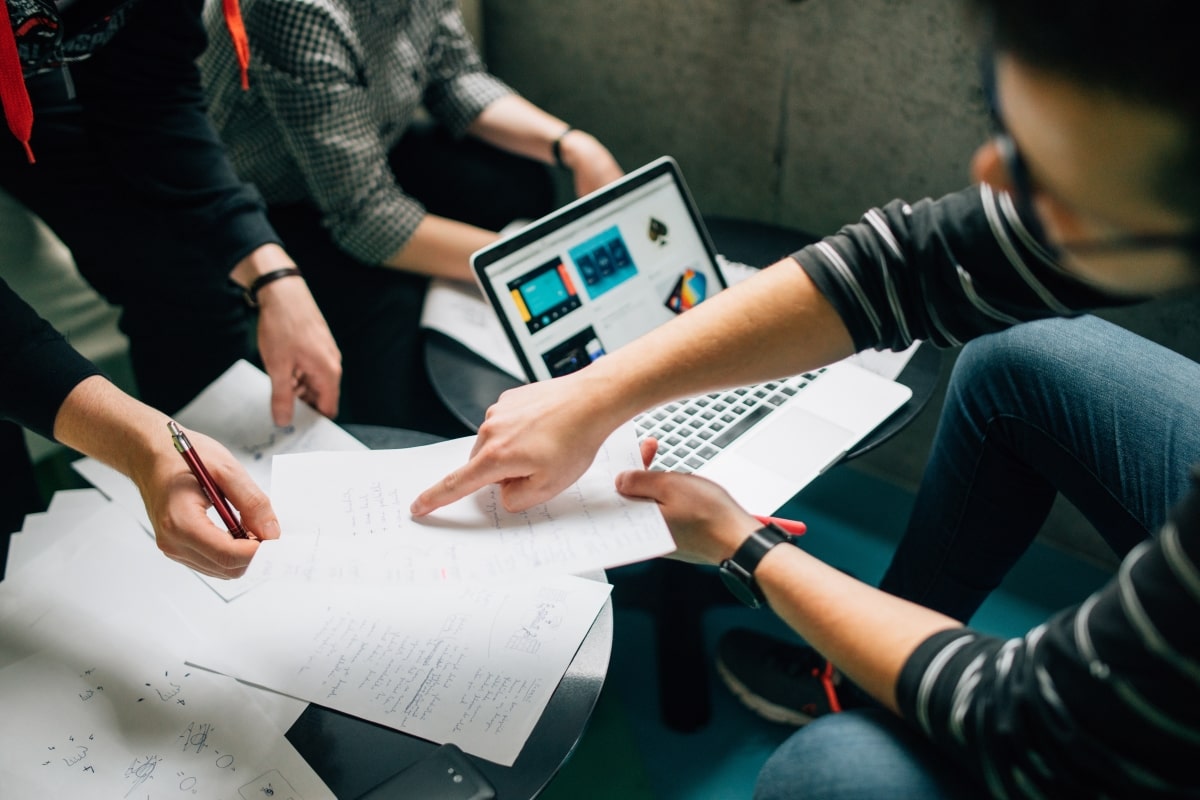 Who can choose this career
Choose this career if you like to work with people to get needed information, researching and exploring market expectations, arranging and creating business requirements.
Requirements
Experience using Agile Methodology, Certification, Experience Managing teams, strong communicational skills.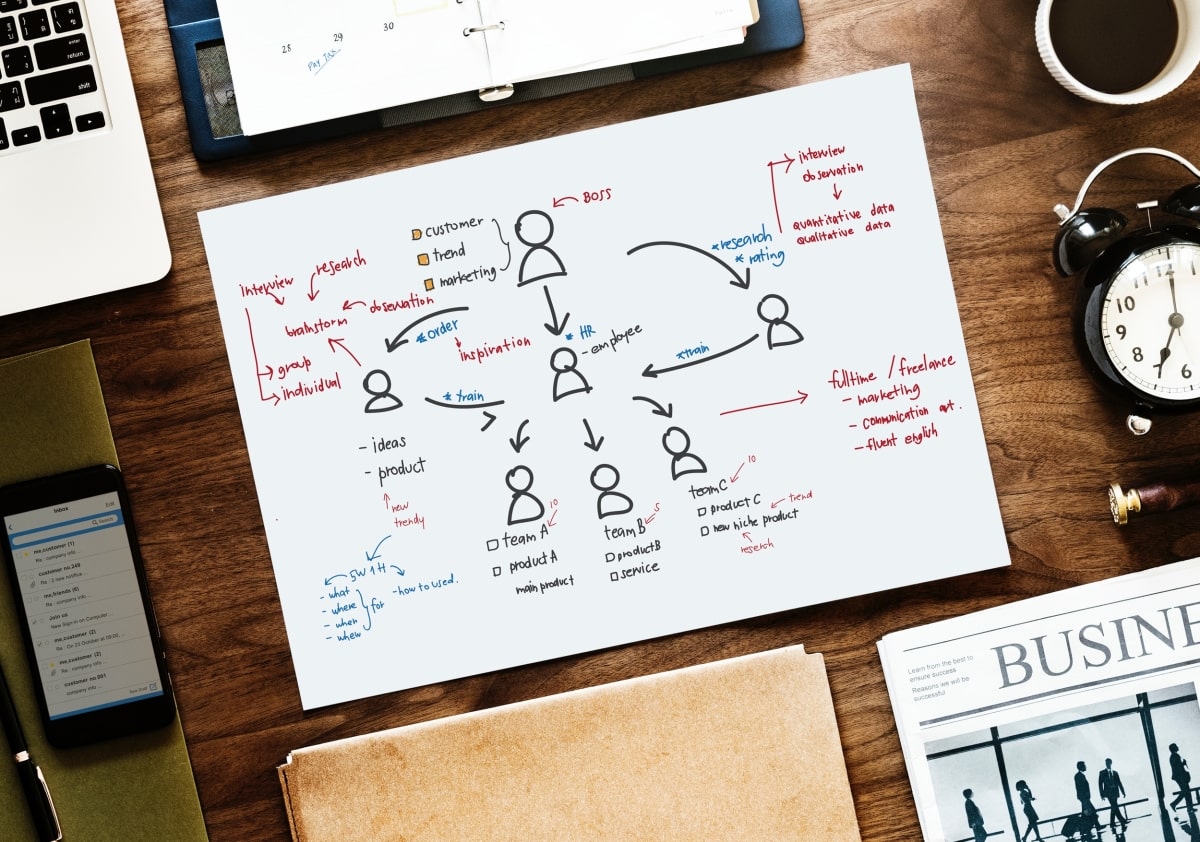 Learning Path
Course 1
JIRA for agile gives you complete understanding and hands-on experience on how one can utilize JIRA to implement effectively agile practices.
Module 1: Introduction to JIRA & Getting started
1.1 Introduction to JIRA course
1.1 Getting started with JIRA
1.1 Understanding JIRA Dashboard
Module 2: Issues in Jira
2.1 Creating Issues Part 1
2.1 Creating Issues Part 2
2.1 Configuring Issues
Module 3: Sprint in Jira
3.1 Creating Sprint Part 1
3.1 Creating Sprint Part 2
3.1 Running sprint TODO to WIP to DONE
Module 4: Test issue in Jira
4.1 Atlassian Market Place
4.1 Install Zypher and Test issue Part 1
4.1 Install Zypher and Test issue Part 2
4.1 Write Test Issue in JIRA
4.1 Writting Test steps
4.1 Execute Test issue
Module 5: Searching, Cloning and making bulk changes
5.1 Clonning Issue
5.1 Searching Issues and making bulk changes
5.1 Exporting Issues
5.1 Creating favorite search filters for Issues
Module 6: Finding and reporting Bugs
6.1 Finding and reporting Bugs
6.1 Bug template
6.1 Adding Defect in JIRA
6.1 Attaching files and screenshot to Defects
6.1 Searching Defects
Module 7: Reports in Jira
7.1 Reports in JIRA Part 1
7.1 Reports in JIRA Part 2
7.1 Reports – Burndown Chart Part 1
7.1 Reports – Burndown Chart Part 2
7.1 Reports – Sprint Chart
7.1 Reports -Velocity chart
Module 8: Traceability Matrix
Module 9: Boards in Jira
9.1 Agile Boards
9.1 Scrum board vs Kanban board
9.1 Configure boards
Module 10: Admin Task
10.1 Install Jira and Create Project
10.1 Create Project
10.1 Invite members and create group
Course 2
Module 1: Make Resume worth it
1.1 Why professional resume?
1.1 Basic tips for resume
1.1 Important 8 things to leave off your resume
1.1 What Employers do want in a resume..?
1.1 What is cover letter
1.1 Cover letter format
1.1 Dos and don'ts of resume editing
Module 2: Typical Sequence of Job Interview
2.1 Physical interviews (20 tips)
2.1 How can I prepare for a technical interview?
2.1 What is a technical interview?
2.1 Kind of technical questions
Module 3: Successful Strategies to crack interview
3.1 Study the targeted company
3.1 Be ready to the interview questions
3.1 Interview questions you should know by heart
3.1 Impactful job interview tips from a recruiter – how to pass an interview
3.1 Expert do's & don'ts advice to help you land the job
Module 4: Strategies to Ace the Phone Interview
4.1 Phone interview
4.1 How to win a phone interview
4.1 How to answer a phone interview call
4.1 What questions to ask your interviewer
4.1 Things not to say in a phone interview
4.1 Top 15 phone interview questions
Module 5: Common Interview Questions
5.1 Behavioral interview questions (30+)
Module 6: How to get expert in Marketing Resume
6.1 Create accounts on job sites
6.1 Get Your resume ready
6.1 Apply for jobs on company websites
6.1 Job application instructions
6.1 Email job applications
Module 7: Conclusion ( Ready for Interview Day)
7.1 Special tips for the onsite interview
7.1 Interview checklist
7.1 Follow up
7.1 Last minute tips and tricks
Module 8: IT Companies & Staffing Companies
8.1 List of IT companies & Staffing companies
Module 9: Bragging Sheet
9.1 Bragging sheet sample
Module 10: DevOps Interview Question & Answer
10.1 DevOps Interview Question & Answer