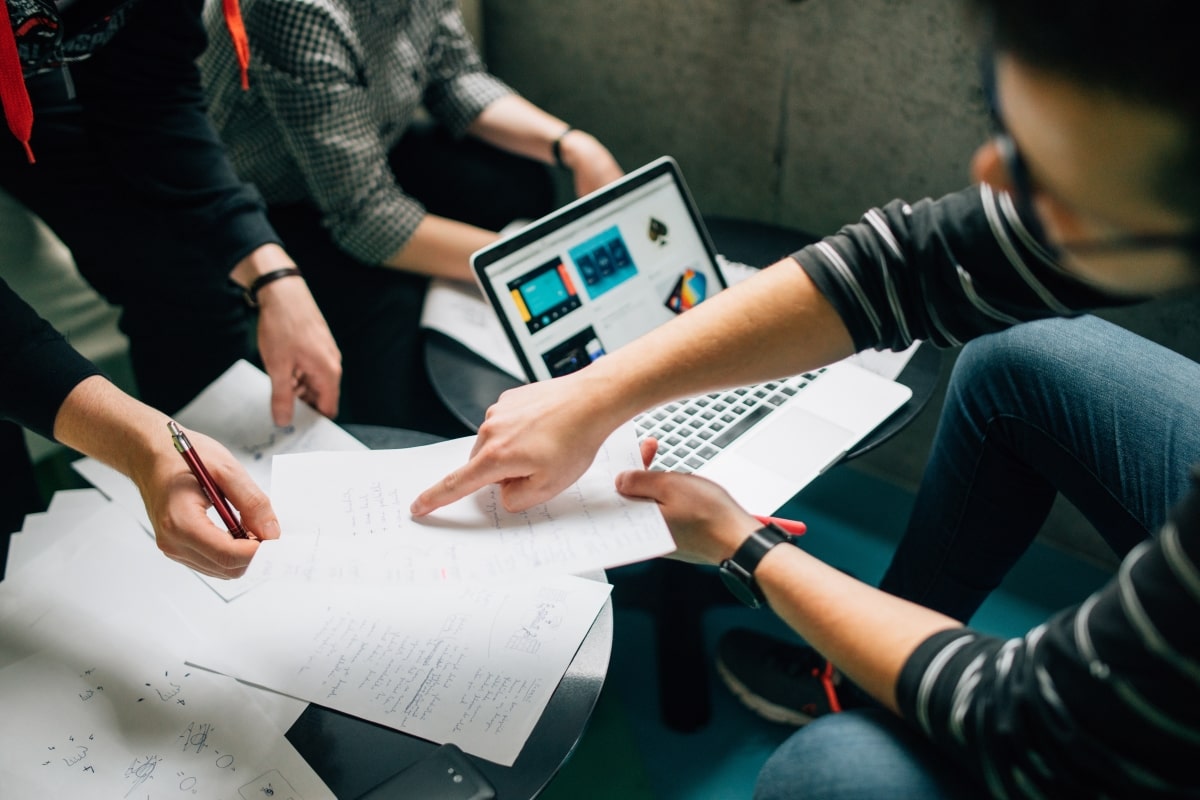 Who can choose this career
An ITLearn360 Specialization is a series of courses that helps you master a skill. It's okay to complete just one course — you can pause your learning or end your subscription at any time. Visit your learner dashboard to track your course enrollments and your progress.
Hands-on Project
Every Specialization includes a hands-on project. You'll need to successfully finish the project(s) to complete the Specialization and earn your certificate. If the Specialization includes a separate course for the hands-on project, you'll need to finish each of the other courses before you can start it.
You will learn
Visual Elements of User Interface Design
UX Design Fundamentals
Strategy and Information Architecture
Wireframes to Prototypes
Requirements
Creativity
Laptop
Internet
Dedication
The demand for Front-End Developer
Even at the entry level, UX salaries are impressive: According to Sullivan, Glassdoor's data currently has UX designer salary averages sitting at $80,928 per year for entry level jobs (0-1 years of experience), $104,580 per year for mid-level (7-9 years of experience), and $113,368 per year for senior positions (15+ years of experience).