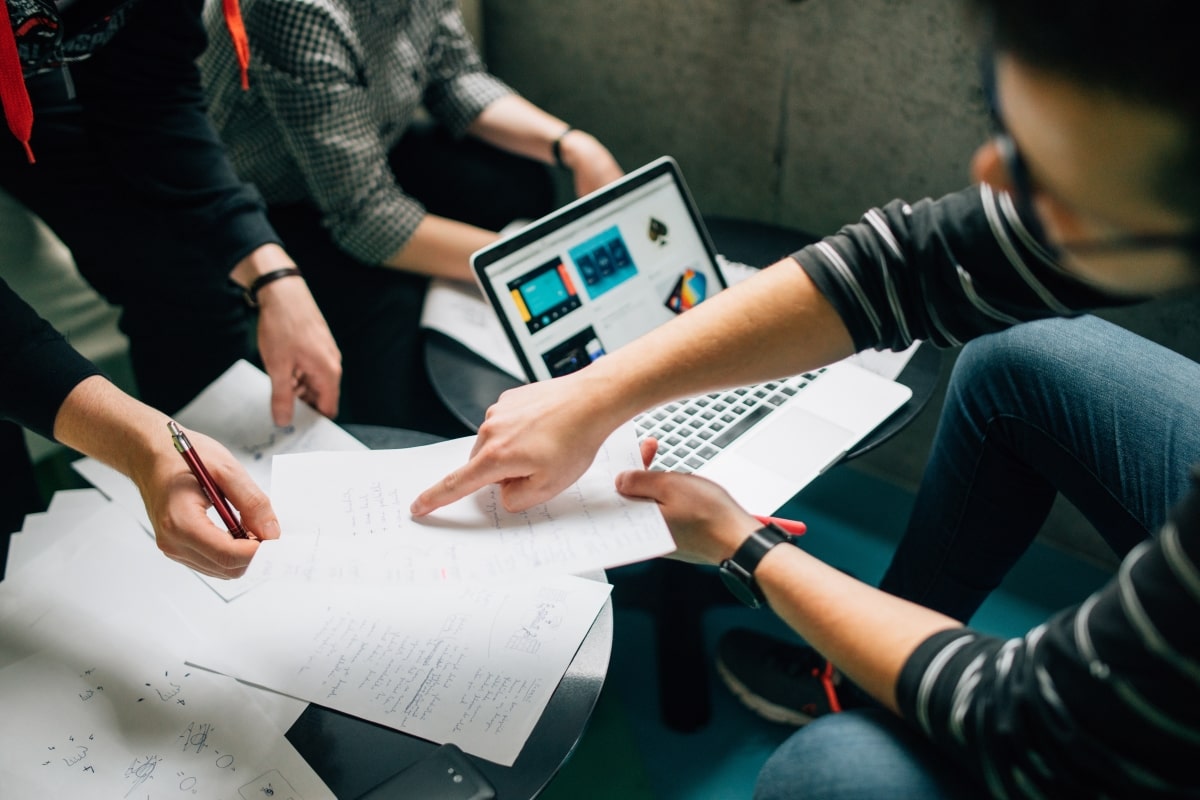 Who can choose this career
Professionals, Students, Analysers, Presentation Related jobs or anyone who wants to know or learn about Visualization.
Requirements
Just basic understanding of excel and its formula can be great to pick up phase if you don't have any experience dint worry we have covered all from the very basic.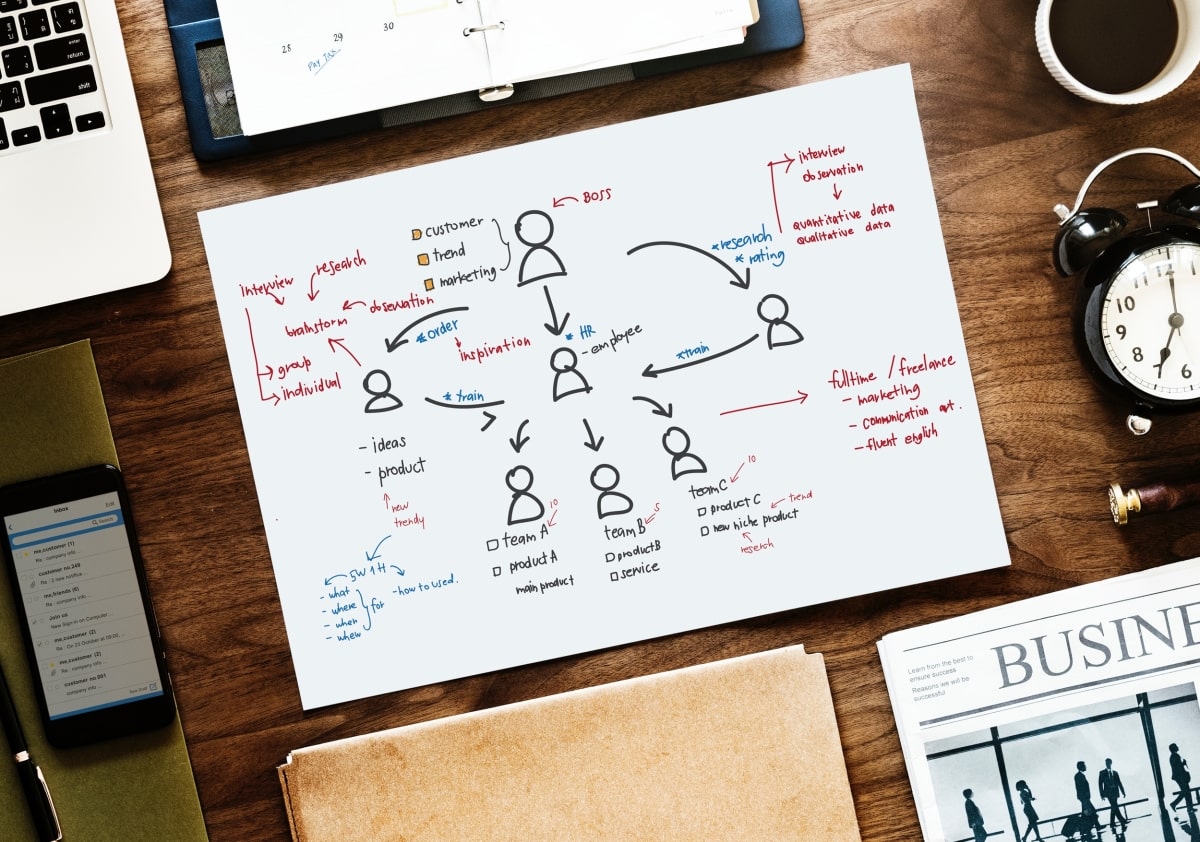 Learning Path
Course 1
Power BI is a business analytics tool that allow you to visualize all insight of data and make the prediction of the future as per requirement, and all big decisions are made like that in today's world.
Module 1: Visualization
1.1 Introduction Of Visualization Tool
1.1 Introduction Of Power BI
1.1 Where To Find Power BI
Module 2: Power BI
2.1 Power BI Starts
2.1 Calculated Field
2.1 Visualization
2.1 Visualization Right Way
2.1 Slicer
2.1 Edit Query
2.1 Dax Introduction
2.1 Using Shape
2.1 Mobile Friendly View
Module 3: Dax Language
3.1 Dax Starts Very Important Part
3.1 Dax Starts
3.1 Dax Introduction
3.1 Syntax
3.1 Function
3.1 Filter
3.1 Dax Filters
3.1 Dax Power BI Aggregation Function
3.1 Filter Domain
3.1 Time Intelligence
3.1 Date Time Function.
3.1 Info And Logic Function
3.1 Math Trig Function
3.1 Statistical Function
3.1 Parent,Text,Other Last Video Dax
Module 4: Project Making
4.1 Project
4.1 Project Made
4.1 Project Making
Module 5: Main Projects
5.1 Creative Compare Match Style
5.1 Loss Detection By Dax And Projection
5.1 Sales On Map
5.1 Sales Profit As Per Category and Sub Category
Module 6: Ending Conclusions
6.1 End Conclusion Important Concept