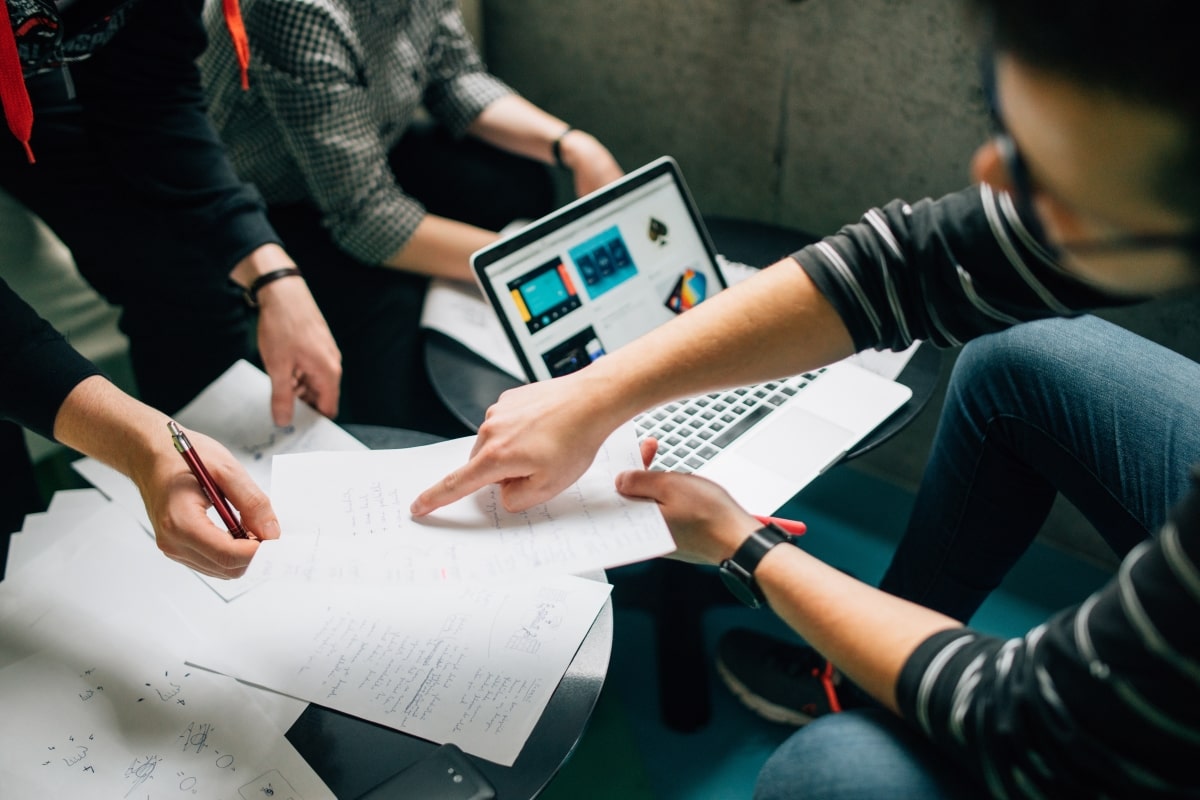 Who can choose this career
Professional, Student, Research and anyone who wants to learn statistic for any reason.
Requirements
Basic math is all you need to understand all concept.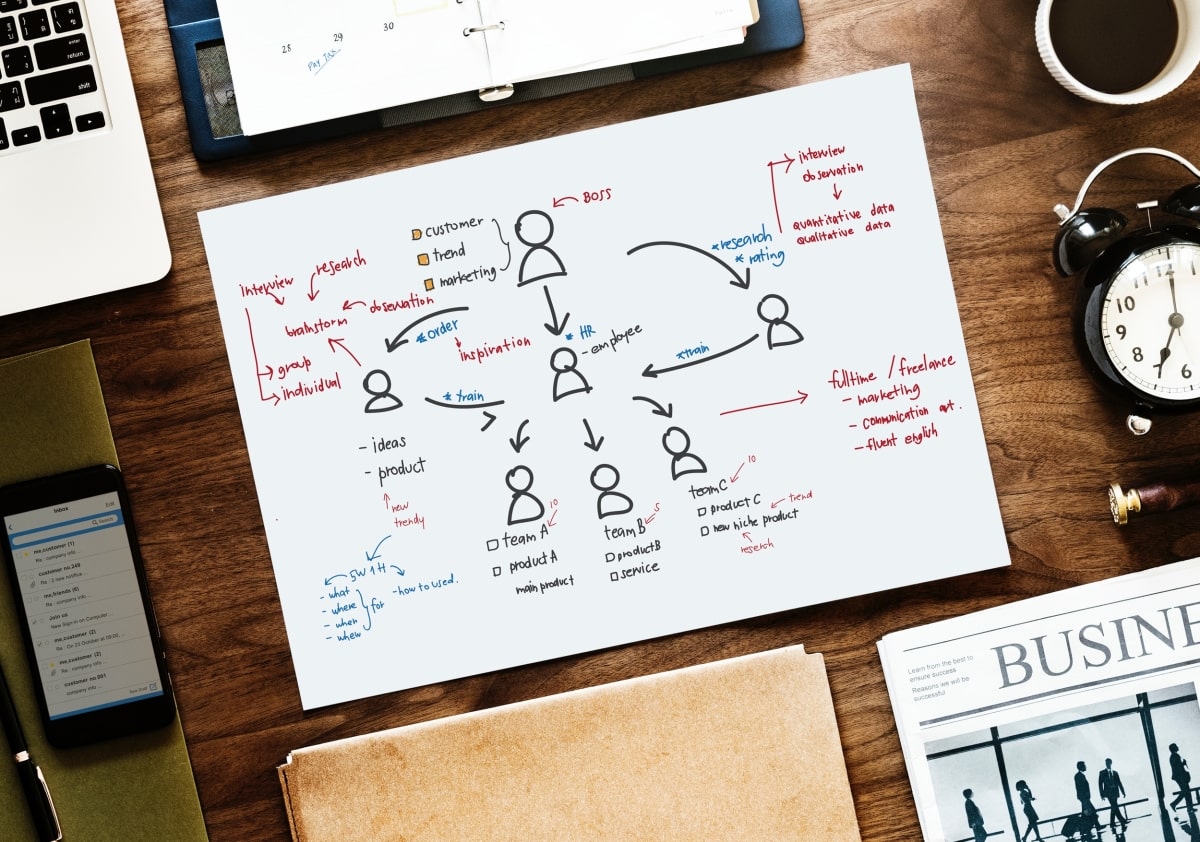 Learning Path
Course 1
The statistic is a beautiful field which plays under the huge tree of calculation known as Mathematics. Statistics aka "STATS" is a branch that plays around data collection, organization, analysis, interpretation and presentation. It is the very tools used worldwide solve any analytical problem from business to the education system, from research to development and yes STATS is a complete deep subject in itself and is the backbone of any analysis and data science.
Module 1: Statistic
1.1 What Why How Of Stats
1.1 Stats Introduction
1.1 Stats Population And Sample
1.1 Stats Topic We Gonna Cover
Module 2: Data And Stats
2.1 Data Type
2.1 Descriptive Inferential
2.1 Frequency Distribution
2.1 Frequency Distributions Visualization
2.1 Central Tendency
2.1 Standard Deviation
2.1 M.A.D.
2.1 C. O. V.
2.1 Moments
Module 3: Plots And Lines
3.1 Quarantines
3.1 Skewness
3.1 Kurtosis
3.1 Regression Analysis
3.1 Correlation
3.1 Normal Distribution
Module 4: Formulas And Stats
4.1 Euclidean
4.1 Part 1 Manhattan
4.1 Part 2 Malinowski
Module 5: Bonus Videos For You :)
5.1 Anova Bonus Video
5.1 Black Scholes Bonus Video
5.1 Chi-Distribution,Permutation,Combination,Cumulative Frequency Bonus Video
5.1 C.O.V. And C.C. Bonus Video
5.1 Data Collection Bonus Video
5.1 Hypo And Patterns Bonus Video
5.1 Kutosis Bonus Video
5.1 Probability Bonus Video
5.1 Bayesian Theory Bonus Video
5.1 Type Error Bonus Video " Thanks You " Last Bonus Video