The CompTIA Security A+ 902 certification training will enable learners to gain knowledge and skills required to install and configure systems to secure applications, networks, and devices; perform threat analysis and respond with appropriate mitigation techniques; participate in risk mitigation activities; operate with an awareness of applicable policies, laws, and regulations. Upon successfully validating their skills by passing the certification exam learners will be able to perform these tasks to support the principles of confidentiality, integrity, and availability.
What are the course objectives?
Comprehend Risk identification and mitigation
Provide operational, information, application and infrastructure level security
Secure the network to maintain availability, integrity and confidentiality of critical information
Operate within a set of rules, policies and regulations wherever applicable
Who should take this course?
Security consultants and managers
IT directors and managers
Security auditors and architects
Security systems engineers Training Information
| | |
| --- | --- |
| Training Name | |
| Training Duration | 10 week |
| Enrolled Students | 0 |
| Fee | Free |
Training Highlights
Online Class Demo Dates
00

days

00

hours

00

minutes

00

seconds
Date and Time
Wednesday, 31 Dec, 1969
19:00 PM EST
Contact Us
+1-800-543-5571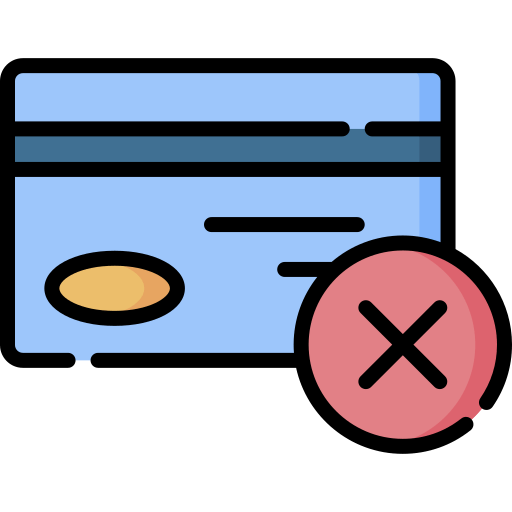 Training Includes

on-demand video
We have 24×7 online support team available to help you with any technical queries you may have during the course.

Lifetime Access
You get lifetime access to the Learning Management System (LMS). Class recordings and presentations can be viewed online from the LMS.

Certification
Talent spiral certifies you as a Certified Expert based on the project reviewed by our expert panel.

Access on mobile and TV
Access your course from any device.It can be mobile and desktop too.
Frequently Asked Questions
What kind of learning does ITlearn360.com provide?
ITlearn360.com offers instructor-led online live sessions and classroom-based corporate trainings and bootcamps for various courses and certifications to the learners.
Who are the instructors @ITlearn360.com?
@ITlearn360.com, we have an instructor community of industry professionals who are working in leading organizations and are veterans in their respective fields. These experts belong to various industries and are willing to share their talent with learners like you.
Are classes @ITlearn360.com conducted through online video streaming?
Yes, the classes @ITlearn360.com are conducted through online video streaming where there is two-way communication between users and instructors. The users can speak by using a microphone, chat by sending a message through a chat window and share their screens with an instructor. For better understanding, users also get recorded video of the class.