What will I learn?
The course is designed for the individuals who have never done anything with HTML or web pages and might want to build this essential information for starting your profession as a web developer or web designer or for figuring out how to program HTML for site pages. You will have the fundamental comprehension of building pages with HTML and HTML5, and at the end of the course, you'll get the knowledge about where to go next to enhance your front-end web development skills.
What are the requirements?
A computer
Time commitment
Desire to learn
Ability to understand basic computer commands
Ability to solve problems and think analytically
Compliance to take what is presented and work with it to practice in your own way
Who Can Learn HTML
HTML developers
Web Developers
Anyone who wants to create simple HTML pages and would like a refresher or information on the tags available through HTML
Anyone who has never learned about HTML5 and just wants a quick look at new HTML5 features
Average Web Developer Salary in Richmond, Virginia
$44,757 to $68,668
Ref: Salary.com, Glassdoor, PayScale Training Information
| | |
| --- | --- |
| Training Name | |
| Training Duration | 10 week |
| Enrolled Students | 0 |
| Fee | Free |
Training Highlights
Online Class Demo Dates
00

days

00

hours

00

minutes

00

seconds
Date and Time
Wednesday, 31 Dec, 1969
19:00 PM EST
Contact Us
+1-800-543-5571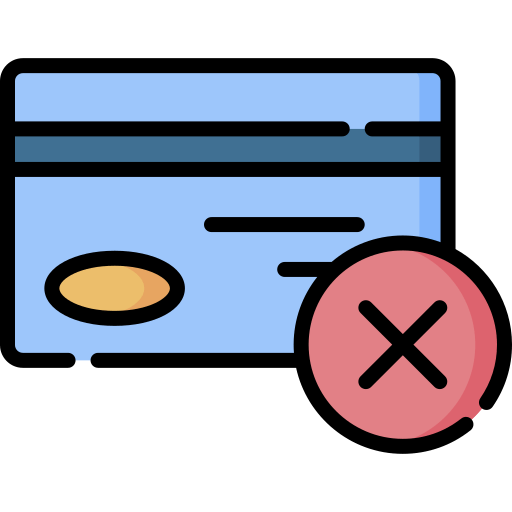 Training Includes

on-demand video
We have 24×7 online support team available to help you with any technical queries you may have during the course.

Lifetime Access
You get lifetime access to the Learning Management System (LMS). Class recordings and presentations can be viewed online from the LMS.

Certification
Talent spiral certifies you as a Certified Expert based on the project reviewed by our expert panel.

Access on mobile and TV
Access your course from any device.It can be mobile and desktop too.
Frequently Asked Questions
What kind of learning does ITlearn360.com provide?
ITlearn360.com offers instructor-led online live sessions and classroom-based corporate trainings and bootcamps for various courses and certifications to the learners.
Who are the instructors @ITlearn360.com?
@ITlearn360.com, we have an instructor community of industry professionals who are working in leading organizations and are veterans in their respective fields. These experts belong to various industries and are willing to share their talent with learners like you.
Are classes @ITlearn360.com conducted through online video streaming?
Yes, the classes @ITlearn360.com are conducted through online video streaming where there is two-way communication between users and instructors. The users can speak by using a microphone, chat by sending a message through a chat window and share their screens with an instructor. For better understanding, users also get recorded video of the class.