AWS is announcing the new technologies or we can say IT services day by day in the IT market whether we talk about big web applications or we talk about game zoning. Amazon Web Services (AWS) is a set of cloud services which are being used by startups, big companies, and government agencies. AWS lets companies buy powerful virtual machine cheaply and use these machines whenever they need them to handle traffic, to store large data, videos or to power a database. We must say that AWS is the piece of cloud infrastructure that has triggered the fire in the current tech boom.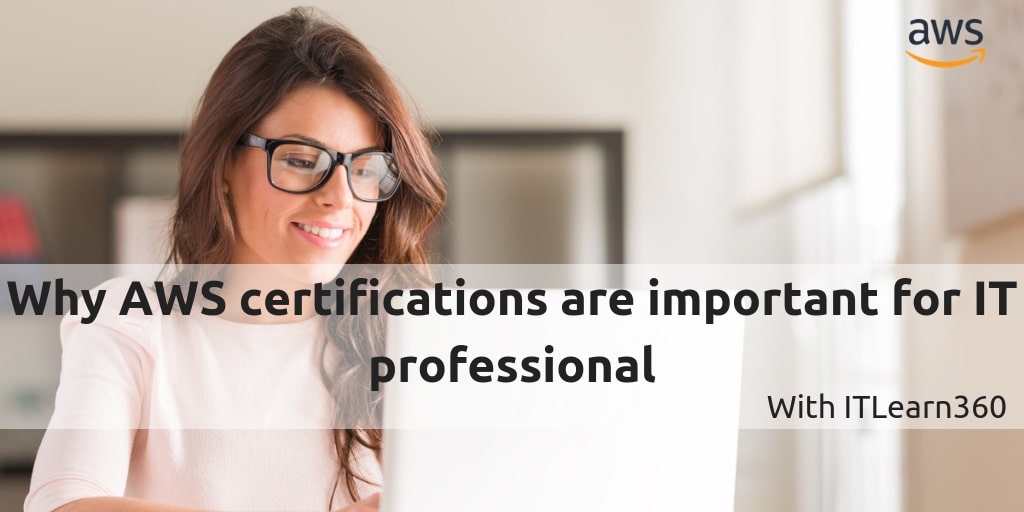 AWS is providing the platforms to all industries to build their applications or to handle big data. If we define AWS in other words:
"AWS has changed the view or face of the IT industry with its cloud services."
Big companies like
Netflix

Samsung

Yelp

Airbnb

Time Inc

Nokia

Novartis

HTC

Intuit

Johnson & Johnson

Kellogg Company -SAP ERP Migration

Lafarge

etc
moved their data centers to AWS because of reasons like
Reduced costs

Scalability

Speed and Agility

No capital expenses

Self-service model
The way, companies are adopting or moving to AWS, it is generating the jobs which require AWS certified candidates or having AWS hot skills. Companies are looking for those candidates who are able to work or manage the AWS services like handling traffic, disaster recovery, high availability of servers, backup solutions, autoscaling, orchestrations with DevOps tools, Secure infrastructure etc.  
If we talk about the salary of AWS certified candidates, "AWS Skills are in high demand and pay top Money". According to Global knowledge study, these are top paying certifications of 2017 –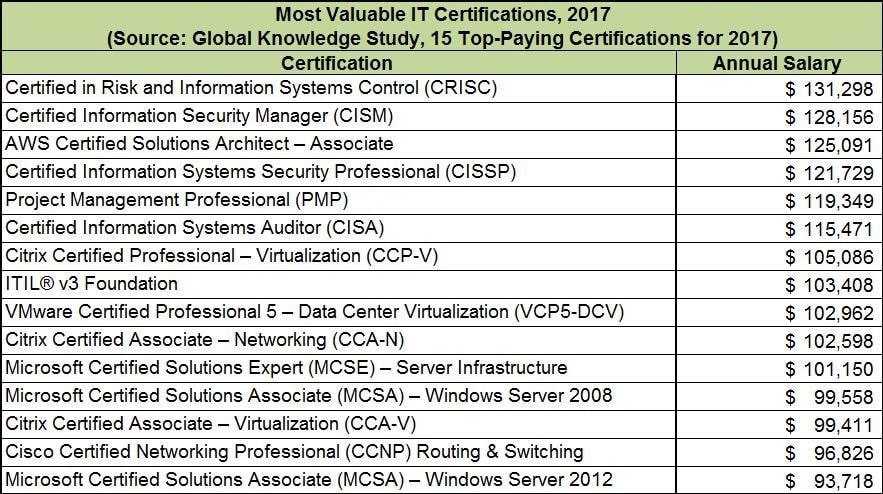 With that being said, please remember that simply getting the AWS certification doesn't mean that you will be making the annual salary indicated above. Many other factors are at play here, including your other IT skills, working experience etc. The fact is, employees/candidates those have the AWS's skills, will have a great positive impact on their career.
AWS divided the certifications into 3 tiers:
Associate tier:
Certified Solutions Architect Associate

Certified Developer Associate

Certified SysOps Administrator Associate
Professional tier:
Certified Solutions Architect Professional

DevOps Professional
Specialty tier:
Security

Advanced Networking

Big Data
If you are looking for online training for AWS certifications or want to switch your career with AWS skills then please visit below link:
https://www.itlearn360.com/courses/cloud-academy/
If you are looking for AWS Certified Solutions Architect Associate online training then please book your seat by click on the following link:
https://www.itlearn360.com/self-paced-courses/aws-certified-solutions-architect/#bookdemo
For more information please reach us at training@itlearn360.com or call us at +1-800-543-5571